Interview with CPO board member, Julia Woodward
Volunteer Coordinator Hannah Zack interviewed board member Julia Woodward on March 25, 2019.
Hannah: How did you first get involved with CPO?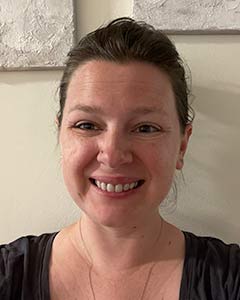 Julia: I got involved because I volunteered with the Cornell Prison Education Program when I was in college, which was a big part of what inspired me to choose teaching as a profession. I found the experience meaningful, powerful, and important and it was an experience I missed after college. Once I felt settled in Boston, I found CPO on the internet and began teaching Transforming Anger through Nonviolent Communication with Karen Baratta.
Hannah: What is the most memorable moment or accomplishment of your volunteer experience?       
Julia: There are not always moments in teaching or volunteering in prisons where you can say, 'this is the proof,' 'this is the aha moment,' where you can tell that a particular program impacted someone. The parts about volunteering that make me feel like I am doing something important are often small things, like a student thanking me for making an effort to learn – and use – everyone's name, or having a guy come up after class to shake hands or say thank you or ask a question and those are the times where you feel like you're providing something intangible. This idea of human connection is my favorite part of doing this work.
Hannah: What would you tell a prospective volunteer about being a volunteer at CPO?
Julia: The most surprising aspect about volunteering with CPO, and in prisons in general, is the way in which it gives you energy and is rejuvenating. There are days where I've taught a full day of high school, I've been coaching, haven't eaten dinner, am exhausted, but then I go to class and I come out on the other side radically energized and rejuvenated.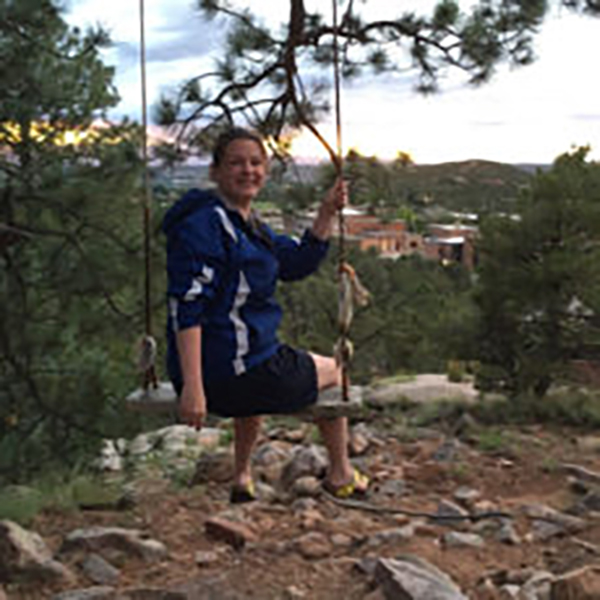 Hannah: Has volunteering impacted your life?
Julia: Volunteering impacted my life in a very concrete way, as it was something that led me to teaching as a career. It was my first experience in teaching and I really loved it and felt the urgency of improving educational opportunities for all people in our country. There are also many more subtle impacts: it is rewarding, it's energizing, it helps me to meet new and interesting people, it keeps me connected and committed to social justice work. If social justice is something I want to teach my high school students about (and it very much is!), then I want to be actively participating in it. This experience makes it up close and personal.
Hannah: If you were to describe CPO to a colleague, what would you say?
Julia: CPO is a caring local organization with big dreams. Wonderful people sustain CPO, and as an organization, we are starting to think more intentionally about our mission and vision for the future of the organization and how we can make it as impactful as possible. The people, and the connections with them – volunteers, staff, board members, and most centrally, the eager and willing students behind bars, are what make CPO.