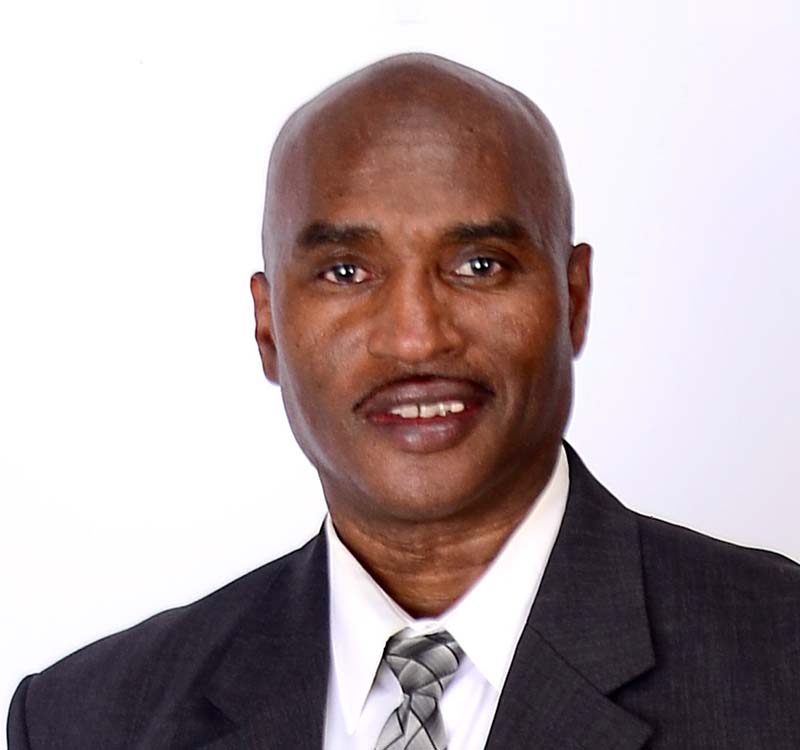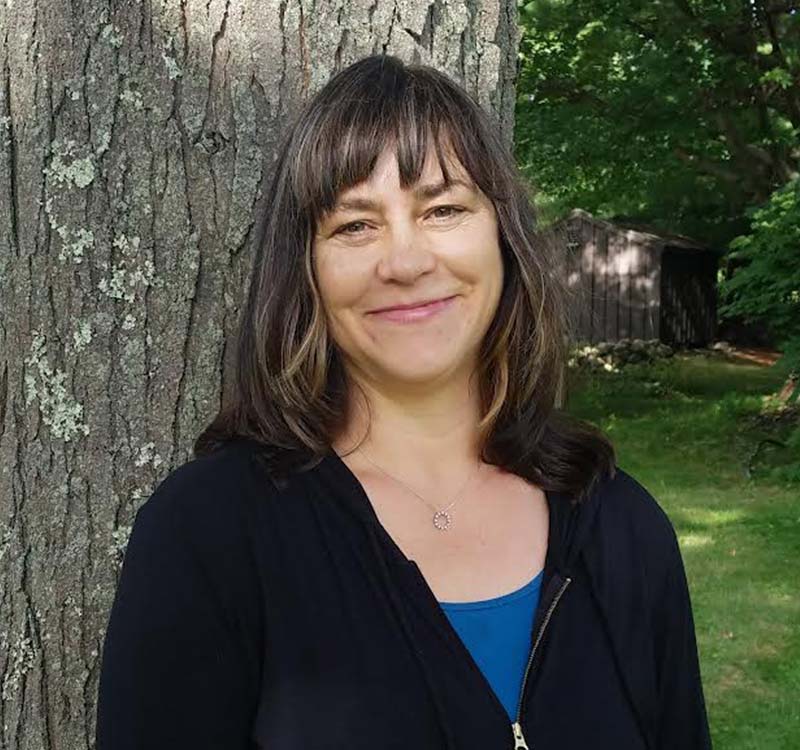 Concord Prison Outreach Staff
Sam Williams, Executive Director
Sam has been instrumental in various initiatives across the city of Boston including: prison rehabilitation and re-entry, impact of racial profiling, community economic development, urban planning, youth development and public safety. He is currently the chair of the Community Advisory Board for Northeastern University's Institute of Race and Justice. Mr. Williams is a former member of the Board of Directors of (ABCD) Action for Boston Community Development, an appointed member of the Executive Office of Public Safety, Massachusetts Racial Profiling Task Force. He is also a poet, writer, and trainer.
Ellie DiMauro,
Manager of Volunteer Engagement & Programming

Ellie graduated magna cum laude from the University of Massachusetts Lowell with a Bachelor of Arts in Political Science and History. During her undergraduate career, she took interest in foreign policy and participated in multiple international Model UN conferences. Before joining CPO, Ellie was an intern for a community based nonprofit called Washington Parks & People in Washington, DC where she served as the Volunteer and Operations Coordinator. She is passionate about social and racial equality and ensuring underserved populations have access to educational services. Ellie also enjoys museum going and horror movies.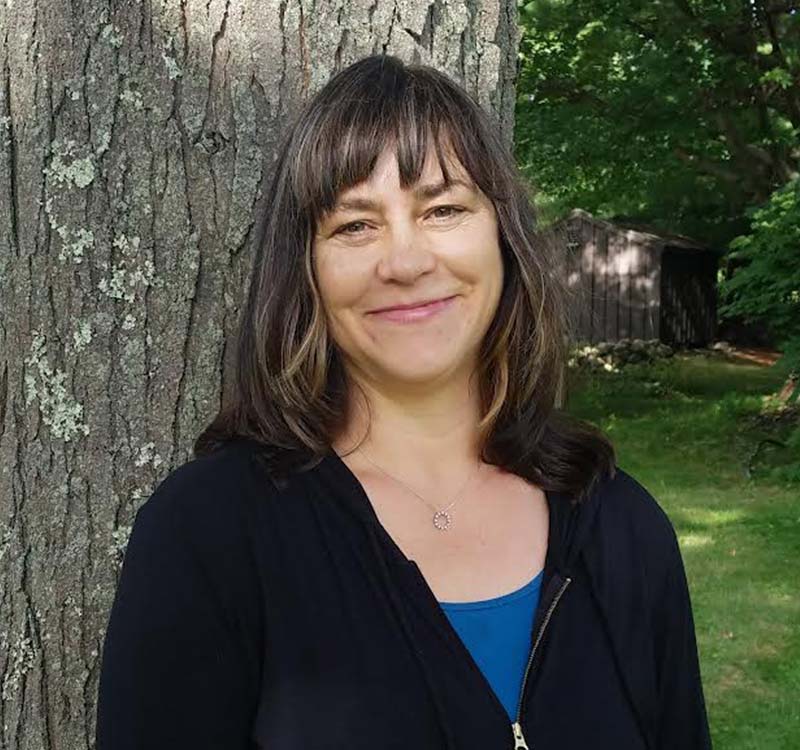 Jeannette Sheahan, Office Coordinator
Jennette has worked in the education and human service fields her whole career. She holds a master's degree in Counseling Psychology from Lesley University and has worked as a mathematics teacher, the Youth Employment Coordinator for the City of Cambridge, a Career Counselor at a therapeutic high school, and an administrative assistant at Concord Carlisle High School. Jeannette joins CPO with great enthusiasm to be part of a team and a community that cares about the personal and educational growth of people who are incarcerated. She also is passionate about exercise and speaking French..
Hilary Binda
Antonio Castro
Paul Caswell
Corrine DiPietro
Deborah Dormitzer
Mark Fingerle
Taylor Hall
Holly Lapp
Ken Meltz
Don Miller
Bruce Nickerson
Judy Otto
Karen Paradise
Linda Plunket
Kai Shaner
Elsbeth Simoni
Fran Spayne
Phyllis Wentworth
Angie Wilkins