Arts & Humanities
Participation in the arts can increase feelings of self-worth, reduce stress, and be a positive and safe outlet for emotion for all people. For people in prison, these benefits are accompanied by the possibility of reconnecting to interests held in better times and developing interests that bring meaning to daily life. The stress reduction and pro-social behavior encouraged by the arts benefit both the incarcerated people and the prison staff.
"When the door slides shut, my world quickly becomes black and white. It's as if color has ceased to exist…
But I know that someday my colors will return to me. It will be with vibrant reds, greens, and blues… "
— Student, Middlesex House of Correction & Jail
Poetry as Healing/Creative Writing
This 8-week poetry course is created for lovers of poetry, creative writers, or freestyle writers who want to challenge themselves and learn how to appreciate the art even more. It is also for anyone who wants to improve their basic writing and storytelling skills. Basically, poetry and creative writing are creative art forms that require both understanding and appreciation to master. Simply reading a few poems, journaling your own ideas, and having their meanings explained to you is not nearly enough to fully appreciate the power of voice and creative imagination. Poetry and creative writing are mediums that convey a thought, describe a scene, or tell a story in a concentrated, lyrical arrangement of words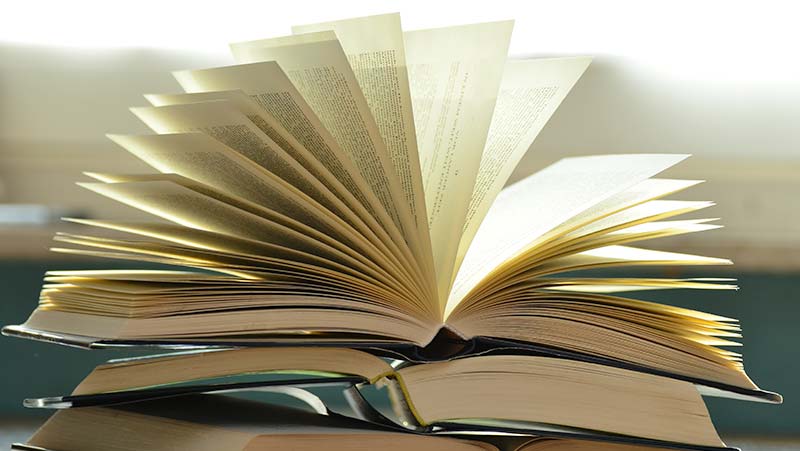 Book Discussion Group
Readings focus on poetry, novels, plays, and short stories that satisfy the criteria for good writing, and that are accessible and enduring. Some readings are chosen around an organizing theme such as survival, leadership, friendship, aging, father-son relationships, fables, etc. All readings are selected with an eye toward expanding both the leaders' and the participant's understanding of literature and what it means to be human.
Music Theory
In Music Theory, participants learn how to read music and how to play the piano/keyboard. Instruction includes teaching chords and the mechanics of how music is constructed. Participants have the opportunity to improve the music skills they already have, and to enjoy playing and hearing live music.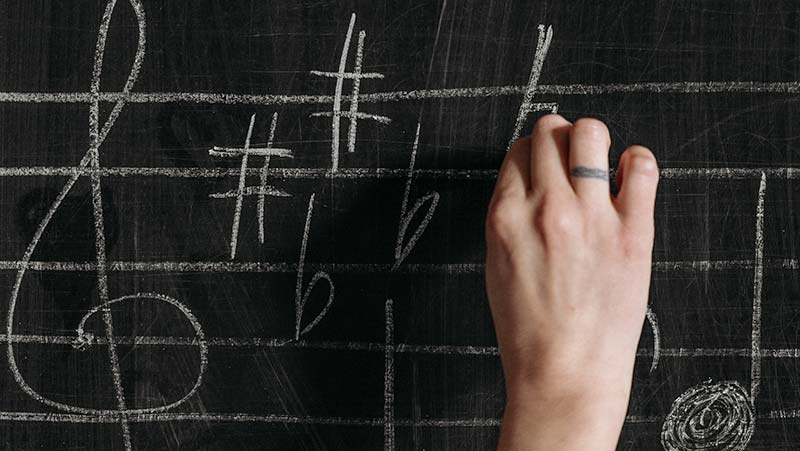 Recreational Guitar
Guitar is a leisure activity that offers beginner instruction in a group setting. Participants also enjoy assistance in writing their own music. Music is a positive vehicle for reducing stress and promoting positive values.
Outside Library
Library books are borrowed from the Free Concord Public Library and brought to Northeastern Correctional Center on "Library Night," every two weeks. Selections come from forms filled out by the men, who can request 2-3 books. Interests can range from the very practical books on house painting or plumbing, to ancient history, and modern novels.
Other CPO Programs to Explore