Vocational Skills
Vocational courses are very popular, particularly with those who have their release dates in view. CPO programming teaches skills necessary to seek employment, and to match the needs of potential employers, upon release from prison. Additional courses, like the FDIC education program, Money Smart, or the entrepreneurship course, allow people in prison to build mastery over their personal and household finances, and to possibly position their own skills for income-bearing opportunities. CPO seeks volunteers with backgrounds in accounting, finance, teaching keyboarding and basic computer skills, small business management, agriculture, human resources, and healthcare. Vocational volunteers should be flexible when considering how their backgrounds align with available courses – owning a business is a match for entrepreneurship, but also indicates a background in budgeting, building credit, project management, and other skills that could lend themselves to different courses.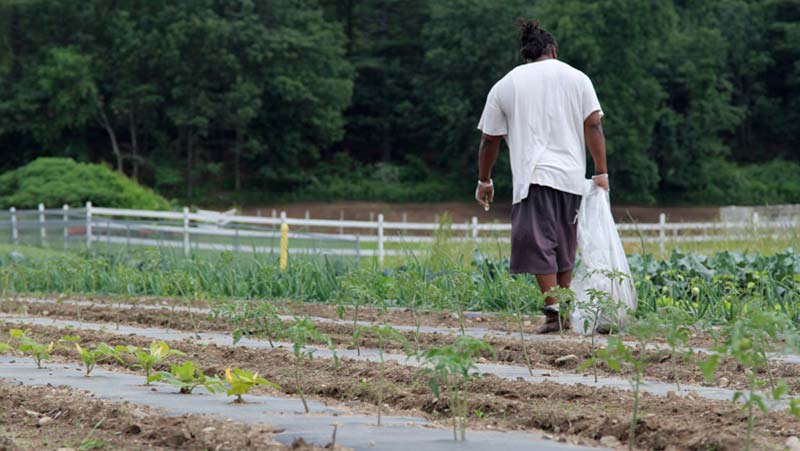 Horticulture
This program introduces students to six content areas: basic plants, basic gardening, seed starting and plant propagation, organic gardening, food chain, and landscape and design.  Students gain hands-on experience in greenhouse operations, by starting plants for use in the vegetable garden and landscaping, landscape design and implementation, and garden planting and maintenance. In locations, such as Northeastern Correctional Center in Concord, landscape design can be enjoyed on the walks and grounds, and vegetables raised are used in its restaurant.
Entrepreneurship is taught as a twelve-session program designed to help participants understand what it takes to establish a successful business. The primary focus is helping students prepare a viable business plan, including setting short- and long-term goals. As part of this process, participants identify their personal and business strengths/weaknesses, consider business opportunities/threats, and determine how best to maximize their competitive advantages. The program emphasizes the importance of market research and realistic budgeting. Participants also work on presentation skills, including preparation of a compelling "elevator" pitch.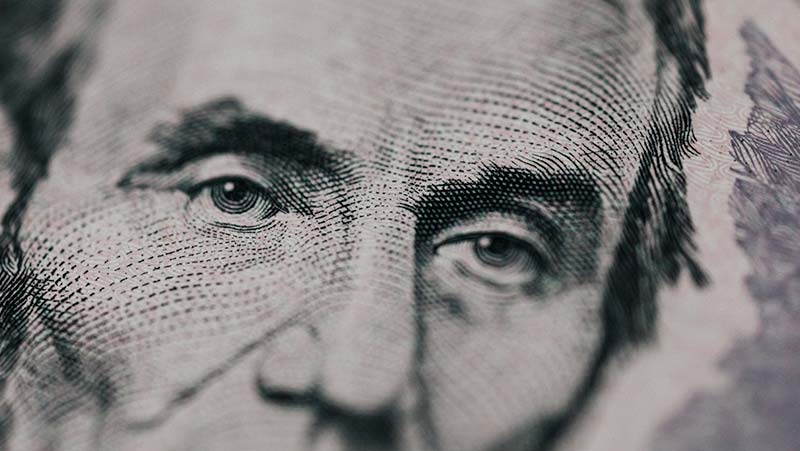 Money Smart is an FDIC education program that focuses on basic finances, encouraging growth towards financial responsibility. The ten-class program covers basic banking, borrowing, balancing a checking account, budgeting, the importance of saving, understanding basic financial regulations, credit reports, using credit wisely, installment loans and the basics of buying a car or a home. This program helps students feel empowered to change the direction of their future by making wise financial choices.
Other CPO Programs to Explore