Families & Children
The number of children with an incarcerated parent is on the rise. Maintaining parent-child connections is linked to positive outcomes for children, improves the quality of life for the parent in prison, and reduces stress for the co-parent. CPO volunteers can contribute to programming aimed at supporting families.
"At Kid's Corner, a mom expressed that her preschoolers were struggling to understand how long it would be until their dad came home. Since he was close to release, we made a paper chain, with each link representing a day that remained, so the kids could remove a link each day to see the time going by. At the next Kid's Corner, the kids rushed to me, saying, "The chain's getting smaller!"
— Kai Shaner, Advisory Council Member and Program Leader
Read to Me, Dad & Read to Me, Mom:
In this 4-week program, fathers explore a variety of children's books and then select a fun, positive, and inspiring book or poem for their child. They practice reading it aloud and the reading is recorded or videotaped. The recording and book are then sent to the child, strengthening the connection between children and their absent parent.
Kids' Corner
Kids' Corner is a program for children who are visiting an incarcerated family member. This program takes place in a section of the visiting rooms, where there are a variety of children's books, games, toys and coloring pages to use. The volunteer plays with the children and oversees materials that the children borrow and bring to where their families are seated. This program helps make prison visits a more enjoyable experience for children as well as providing parents the space to speak privately while their children are occupied at the Kids' Corner.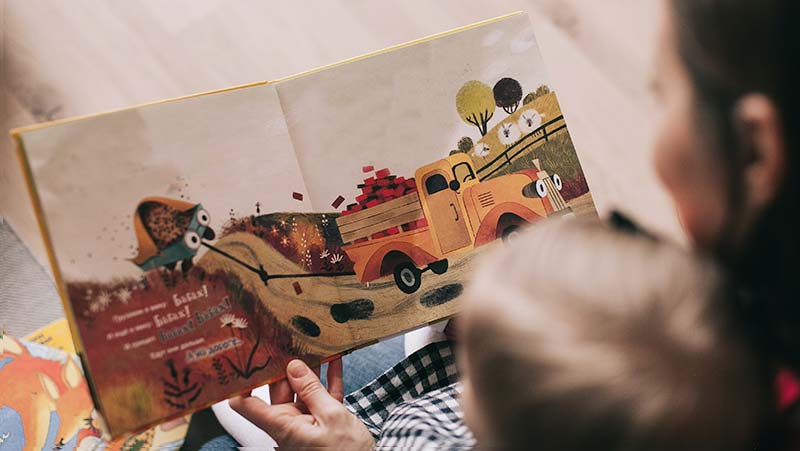 Parenting
CPO offers ongoing support to incarcerated parents, who are adjusting to parenting at a distance, and who seek to enhance their parenting skills overall. Participants get help with the challenges of parenting: improving communications, parenting from a distance, teaching discipline, and raising children with a sense of self-worth. Steps towards regaining trust and seeking forgiveness are discussed. Participants can expect to complete activities requiring them to reflect on their personal belief systems, and the effect their belief systems have on their parenting style and relationship with the co-parent. Additionally, participants will be challenged to consider new ways of relating to and interacting with their children by discussing the strengths and barriers of the new approach presented, and its conflict with their world views and values.
Other CPO Programs to Explore