Book Review
The Second Chance Club: Hardship and Hope After Prison by Jason Hardy.
New York: Simon & Schuster, 2020.
Submitted by Jen Albanese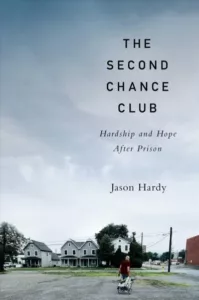 https://www.amazon.com/Second-Chance-Club-Hardship-Prison-ebook/dp/B07TFB3LJQAs CPO is called to engage with more needs found in community reentry, Hannah and I chose to read The Second Chance Club this month. In a wide-eyed, self-deprecating way, the author Jason Hardy recalls his start as a parole officer in New Orleans. As an almost-thirty, white male, former English teacher, with a newly minted MFA in writing, Hardy works in neighborhoods that are barely recovering, even eight years post Katrina. He chooses to work in the field of parole and probation because he believes he can connect previously incarcerated people with state and social services that will help them transform their lives. He soon learns, however, that resources are meager, and that his job as a parole officer is mainly "disaster prevention."
During Hardy's tenure as a parole officer, Lousiana's incarceration rates were the highest in the nation. That the state budget was allocated disproportionately to fund jails and prisons, rather than social services and initiatives to revitalize neighborhoods, is not a unique story. Against this backdrop, the author weaves together stories of some of the 200 people who found themselves under his supervision. He comes across as a well-intended advocate; he builds relationships with judges, lawyers from the district attorney's office, halfway house managers, job placement officers, all with the goal of keeping the men and women in his caseload out of prison. His characters come alive – that MFA makes him well-suited to observe personality traits and physical characteristics, and bring them alive on the page.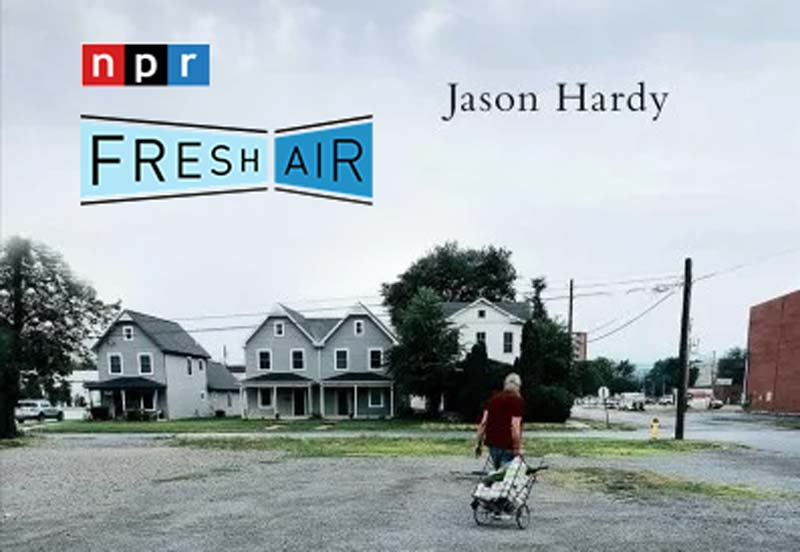 Does an MFA make him well-suited to be a parole officer? He bumps up against systemic injustices and flaws in his attempts to assist those in his caseload: having stable housing lowers the risk of recidivism but parolees are not allowed housing assistance, or that addiction struggle needs counseling and treatment but, due to the lack of beds in rehab clinics, he sometimes takes people to jail so to prevent overdose. It struck me that an example of systemic flaw might be Hardy himself. He was working at JC Penney when he applied for the parole officer job, and got the job because no one else applied. He does train at an academy, where he is given a badge and a gun. His overwhelming caseload requires him to be a drug counselor, social worker, and sometimes an arresting officer. That he calls people on parole "offenders" shows that there might be a class or two he should have taken. It is a flawed system that sends an underprepared, culturally uninformed officer to work with people in the crossroads of their lives. Does he do some good? Well, yes.
I would recommend this book to people who enjoy reading true crime novels. It is interesting to view the confluence of struggle that is New Orleans through the stories Hardy tells of people he met and worked with, people who wanted better lives for themselves and their families. In the author's note, Hardy states that his book is a work of nonfiction – and memoir as a genre is considered nonfiction. It's all in the lens.