"Naming the Unnamed:" MassArt Collaboration for the Concord Reformatory Cemetery
CPO is thrilled to collaborate with Lisa Kennedy's Massachusetts College of Art and Design class "Professional Illustration for the Community" to commemorate the lives of people buried at the Concord Reformatory Cemetery. This cemetery was used by Charles Town Prison (1805-1955), Concord Reformatory (1844-present), and Rutland Prison Camp (1903-1934) to bury men with no next of kin. Their only grave markings are numbers on simple stone carvings. Kennedy's class has been researching the lives of over 200 people buried at the cemetery and illustrating photos to memorialize their lives.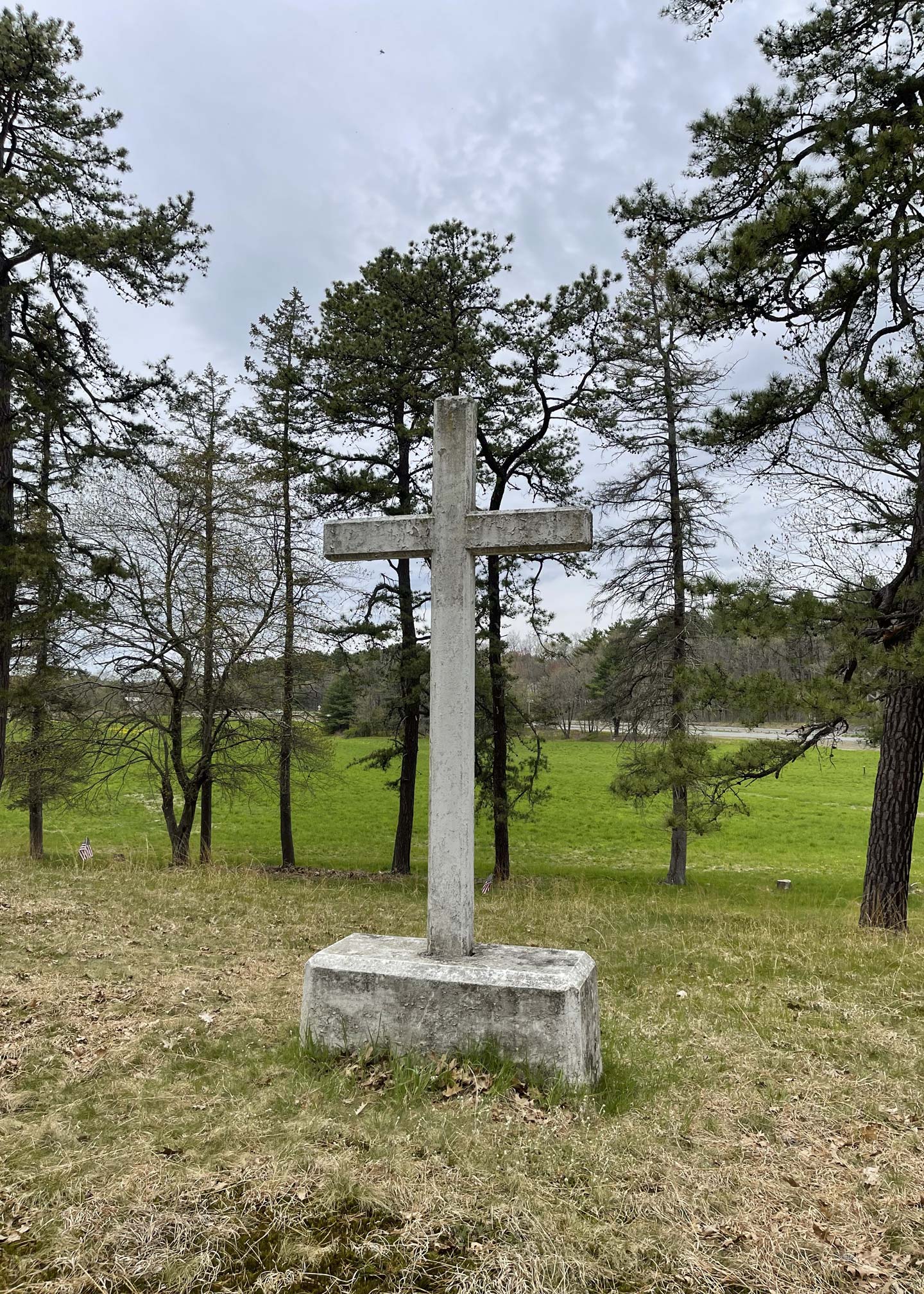 Local Interest in the Concord Prison Cemetery
If you have spent some time on the West Concord section of the Bruce Freeman Rail Trail, you may have noticed a small cemetery near Commonwealth Avenue. Burials took place here soon after MCI-Concord (then Concord Reformatory) was built in 1878. Marked with numbers rather than names, plots are the final resting place for men who died in Concord Reformatory and were not buried by their families. Also buried here were some men from Charlestown Jail and the Rutland Prison Camp. Internet research has provided names to match some of the numbered graves. There has been some discussion among interested local citizens to erect an informational and/or commemorative plaque, now that the rail trail brings more foot and pedal traffic through this area. Stay tuned for updates!